Registration is live for the 5th Annual MHAGC Golf Tournament!
July 13, 2018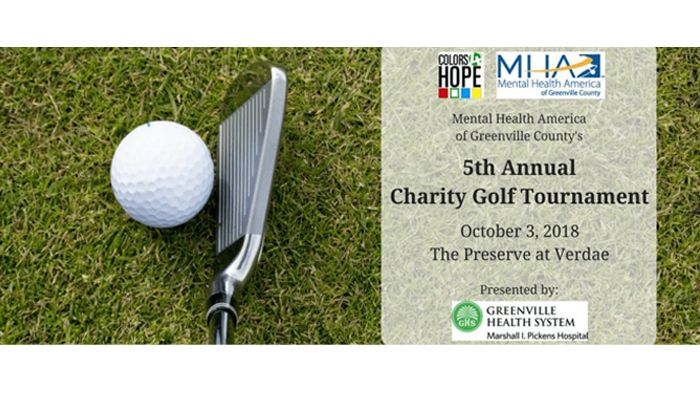 Get your team together now!
Registration is live for 5th Annual MHAGC Golf Tournament, taking place October 3rd, 2018 at Verdae.
Help increase access to behavioral health services in the Upstate by registering for, sponsoring, or contributing to the Fifth Annual Colors 4 Hope Mental Health America of Greenville County Golf Tournament, presented by Marshall I. Pickens Hospital and the Greenville Health System.
We at Hunter W Morris, Attorney at Law are proud organizers of this event, and also enjoy our involvement with other events in our community.
To register for the 5th Annual MHAGC golf tournament, obtain sponsorship information, or learn more, please visit http://events.r20.constantcontact.com/register/event?oeidk=a07efgy0qep88a218b9+&llr=eiwtcnmab
Thanks and see you on October 3rd!